-Azure Cloud storage with the stability of 99.99% and support unlimited workload

-Able to integrate the electronic certificates (Certification Authority: CA) to indicate the identity of Digital Signature users


-Service 24×7 or contact staff 24 hours on website and follow up case through a personal portal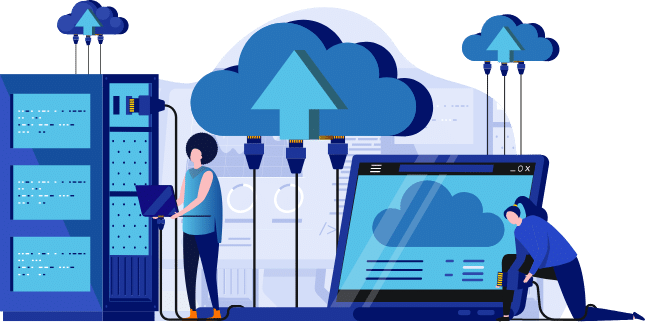 Free Trial 1 month!!

-Azure Cloud storage with the stability of 99.99% and support unlimited workload

-Able to integrate the electronic certificates (Certification Authority: CA) to indicate the identity of Digital Signature users


-Service 24×7 or contact staff 24 hours on website and follow up case through a personal portal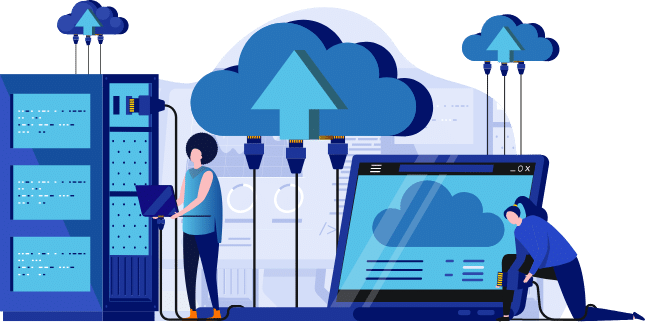 Free Trail for 1 month!!

-Azure Cloud storage with the stability of 99.99% and support unlimited workload

-Able to integrate the electronic certificates (Certification Authority: CA) to indicate the identity of Digital Signature users


-Service 24×7 or contact staff 24 hours on website and follow up case through a personal portal